Indeed this pandemic gave rise to profuse changes in the world, both good and bad. It brought many add ons to our life, social distancing, lockdown, quarantine, face masks ….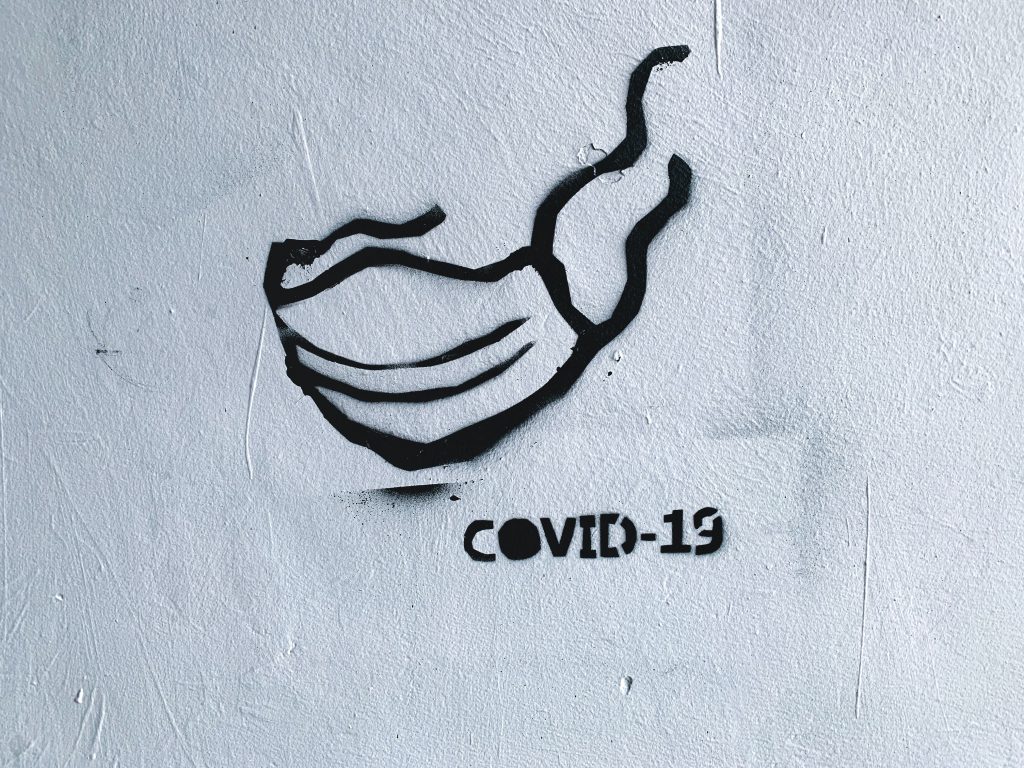 So,  do these face masks really help us from the virus ??? yes face masks along with other preventive measures can help to avert the virus to some extent.   As experts suggest these masks help people with COVID – 19  from unwittingly passing along the virus. Now, are we using these masks appropriately? let's see…
General practices to follow when wearing a mask…
Place the mask carefully, ensuring it covers the mouth and nose, and tie it securely to minimize any gaps between the face and the mask.
Discard single-use masks after each use and dispose of them immediately upon removal.
 After removal or whenever a used mask is inadvertently touched, clean hands using an alcohol-based hand rub or soap.
Do not re-use single-use masks.
Avoid touching the mask while wearing it.
Replace masks as soon as they become damp with a new clean, dry mask.
Do not touch the front of the mask but untie it from behind.
Don't put masks on anyone who has trouble breathing, or is unconscious, or otherwise unable to remove the mask without help.
Masks are not suggested for children under 2 years of age as the safety and overall interest and capacity to properly use it with the littlest help is of great concern.
          So these are the basics we ought to know when using mask….
At this moment in time, diverse types of masks are available in the market and it can be exceptionally complicated to select the correct one out of those because not all masks are equal…..
N95 MASKS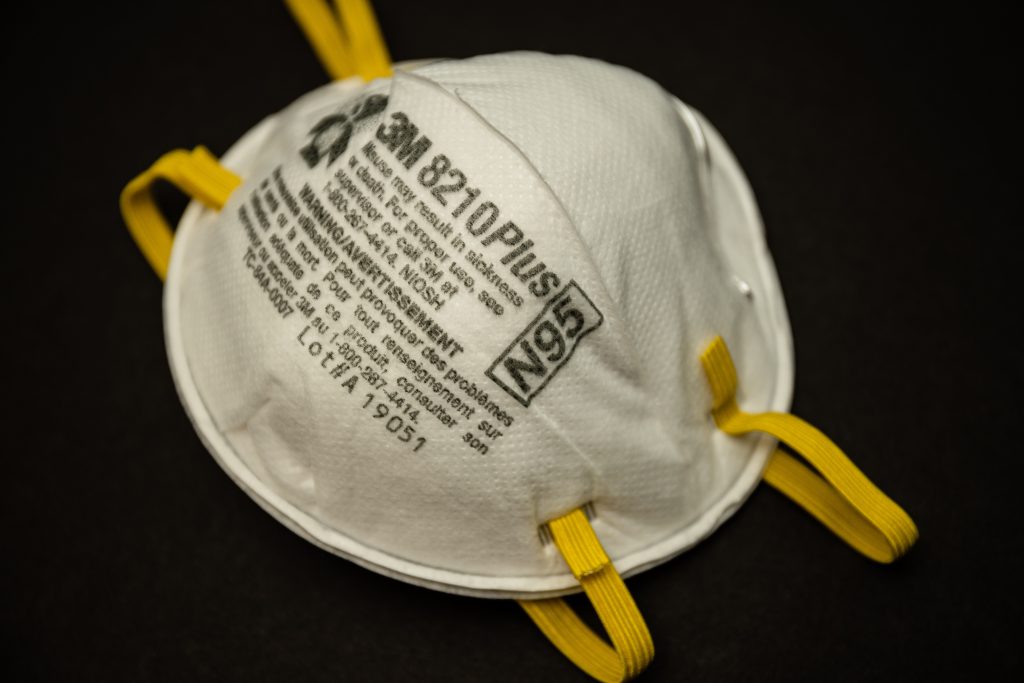 One such type is the N95 masks,  they are effective in preventing the spread. If it is fitted properly ie, sealed closely to the face, it can filter out about 95%of particles having a size of 0.3 microns or larger.
 However even for medical professionals, who are in need of the N95 masks are facing a serious shortage, so for these reasons, it's not recommended for general use.
SURGICAL MASK
Next is the surgical masks, these are also facing shortage and are not advised for general use. Surgical masks don't seal against the face as N95 do, but they are moisture-resistant because of its nonwoven polypropylene layers. In the case of surgical masks, there is about 70 % airflow through the mask and 30% through the sides.  Although it does offer protection against the virus, it is not as effective as N95 masks.
 FABRIC MASKS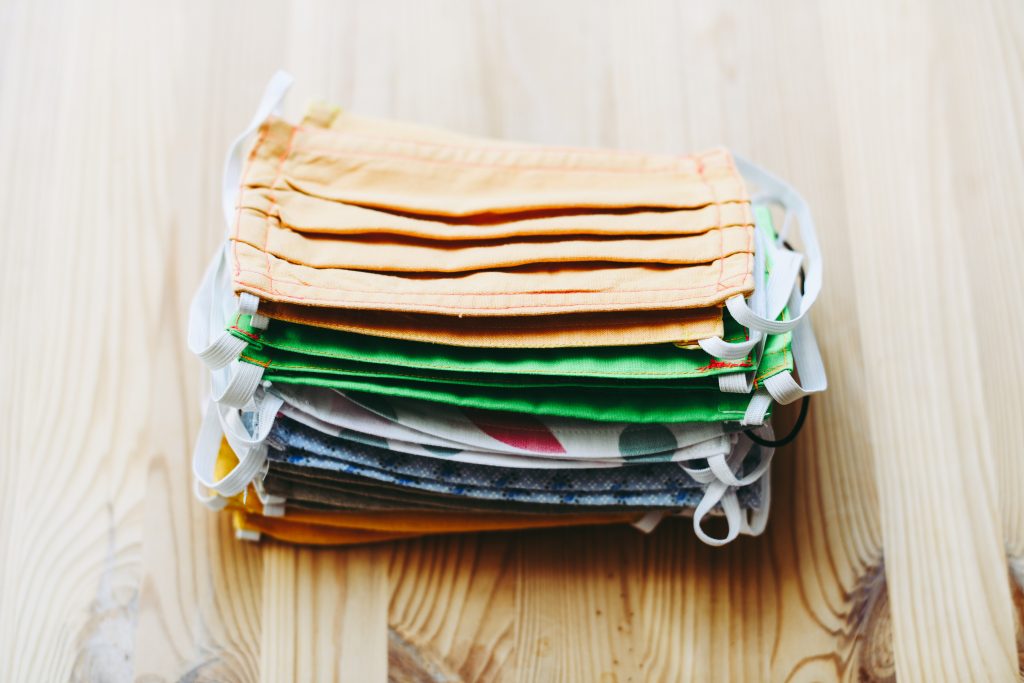 Now, this is the one that is currently in use, they promote effective airflow through the mask, but it lacks the moisture-repellent layers.
But all these leakages in fabric and surgical masks are of great concern when it comes to the case of preventing the public from catching the virus that is already floating in the environment.
Conversely, in a situation where the person wearing the mask coughs or sneezes,  this barrier is enough to contain the virus from spreading it to another person, even if there are gaps around them.
Recent studies suggest that surgical masks can effectively prevent the spread of coronavirus from an infected person to another.
In spite of all of this, it's evident that these masks won't be able to stop the spread of the virus, but it can have a small effect on transmission and we should not put a stop to its use.