How does it feel to have something new to look out for in the midst of the pandemic? Not a good thought right?  Well it can happen if we don't try to figure out something. Let's see… Do you ever feel 24 hrs. are not enough in a day? Like you have many activities to complete but no ample time. Whenever you have long standing line ahead of you, do you feel the urge to break the line and just go to the front, complete the task and move on with the next??
Touché, it's nothing but a new epidemic that's gripping our world which can create quite a ruckus 'HURRY SICKNESS '.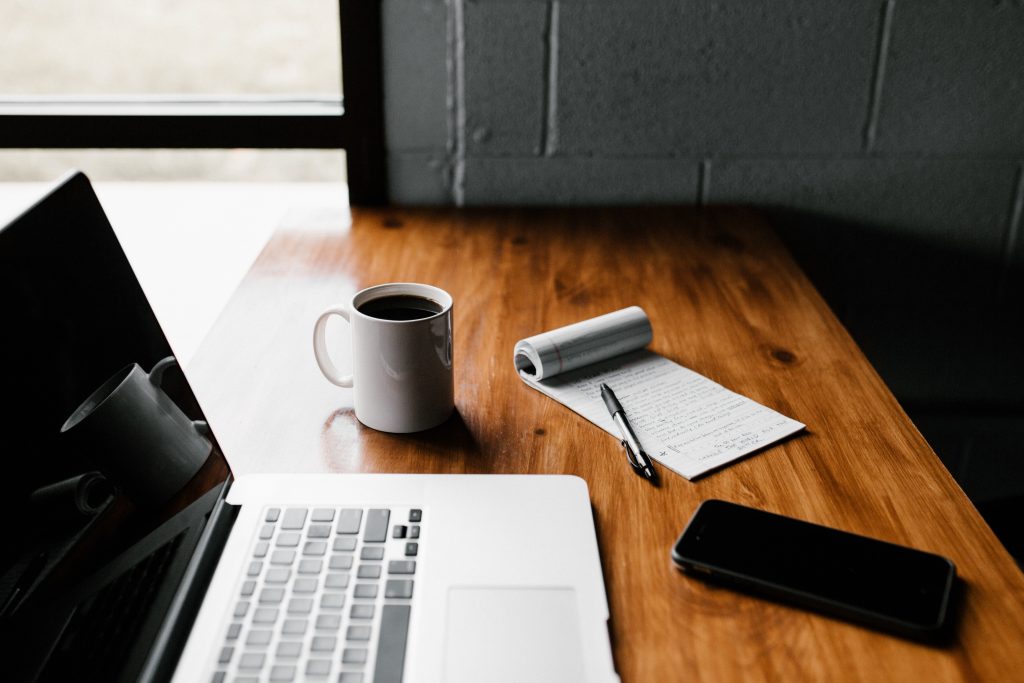 WHAT IS HURRY SICKNESS?
Hurry sickness is not actually a medical condition or something related to mental health.  Still it possess a dire need for concern.
Hurry sickness is generally defined as a pattern of behavior which can be characterized by recurring rushness and anxiety to do multiple tasks.
AM I HAVING HURRY SICKNESS?
Time and again, hurry sick people tend to be punctilious and persevering, nevertheless they forget where to draw the balance between work and life, inevitable they devout more time out of their pocket…
Still and all, there are few indications for hurry sickness,
RESTLESS ALL THE TIME
Feeling of restless whenever you try to relax, like you would rather finish your work in spite of enjoying some alone time.
FEELING ISLOATED
Isolation is one of the major depressive thing till date, hurry sick people feels they are away from their peers both physically and mentally, whensoever you are with your loved ones they may feel your presence, but actually you may be checking your to do list in your mind!!
IRRITATED ALL THE TIME
It's simple, you get annoyed easily, and even for the smallest things you cause a commotion.
WORKAHOLISM
You like to work a lot, too much invested in your job like you don't know when to stop or plainly you are not able to stop. Of course being devoted in your work is good but it should have a limit.
NO SELF CARE
You lack self-care, solely you are too busy for that. It's a known fact that a good night's sleep, healthy diet and exercise can create wonders in our life even for hurry sick people.
TOO SENSITIVE
Hurry sick people don't have time for any drama in their life, all the same they are quite dramatic or a little bit oversensitive when it affects them. Even the minor events can cause major emotional outbursts when we least expect it.
WHAT TO DO?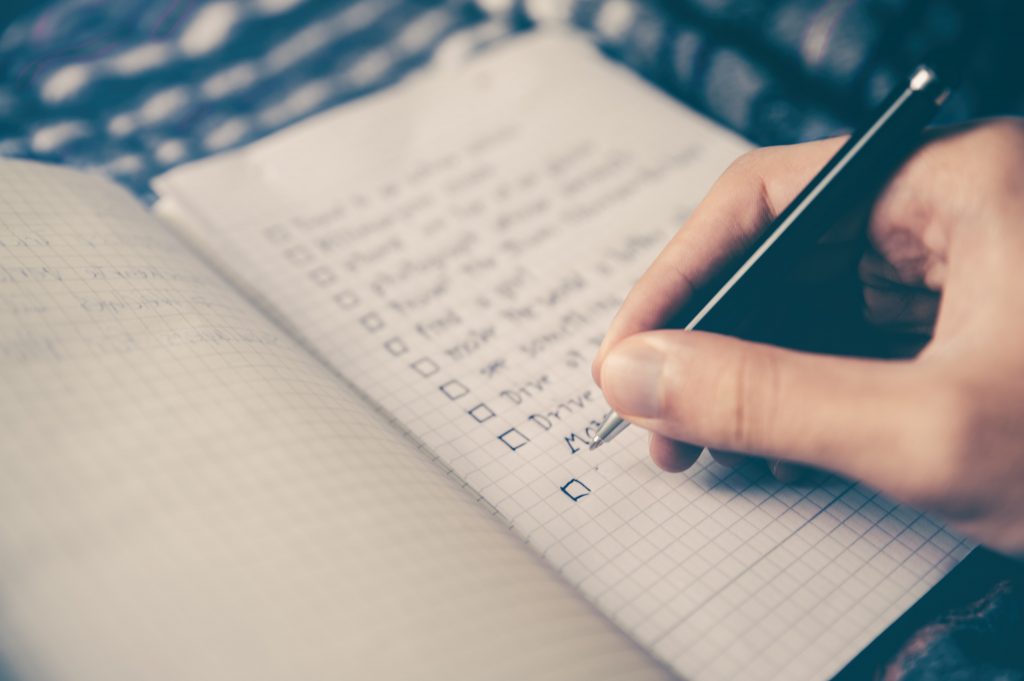 MEDITATION
YES, mediation is not simply sitting with your eyes closed anymore, it's about reflecting who we are, our identity.  Meditate and you can be more productive in a healthy manner.
PRIORITIZE
Sort out your priorities. A to-do list is a very effective tool for that, early in the day create a list and prioritize it from all aspects, complete the list and make sure to include only the tasks that can be completed.
WORK – LIFE BALANCE
Indeed, work- life balance is important for hurry sick people, set a time to leave all your work related matters aside and to get a life.
HEALTHY BREAK FAST
Begin the day with a healthy breakfast, if possible together with your family.  Don't always be the last to wake up so that you only have time to either get ready or for a healthy breakfast, naturally you avoid breakfast, but it's not ok. Eat something in morning to keep up the work throughout the day.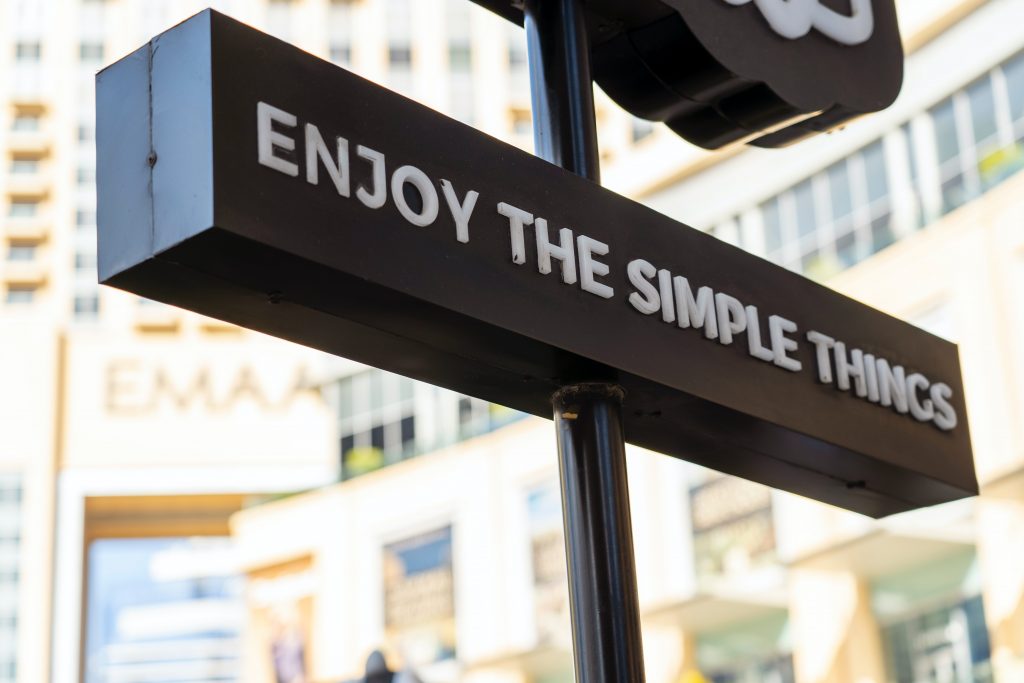 To keep up with today's competitive world, to prove something to the people out there, we work hard, eventually forgetting who we were or how peaceful we were. In the end we may become successful in our life, but looking back we don't have enough colorful memories, just the round the clock multitasking person we were.  When we reach the utmost in our life it's good to have some fond memories to reminisce our past. Don't allow hurry sickness to hold us back, do your work or most importantly enjoy your work through the day and relish the moment.