You wake up to a sunny morning, hoping to make it as constructive as all days, but there is a small setback,  you are unable to think straight or remember your schedule for the day, you feel tired like you haven't had enough sleep even though you slept the previous night.  Not to worry, that is a common situation, this fogging of your memory is commonly known as BRAIN FOG.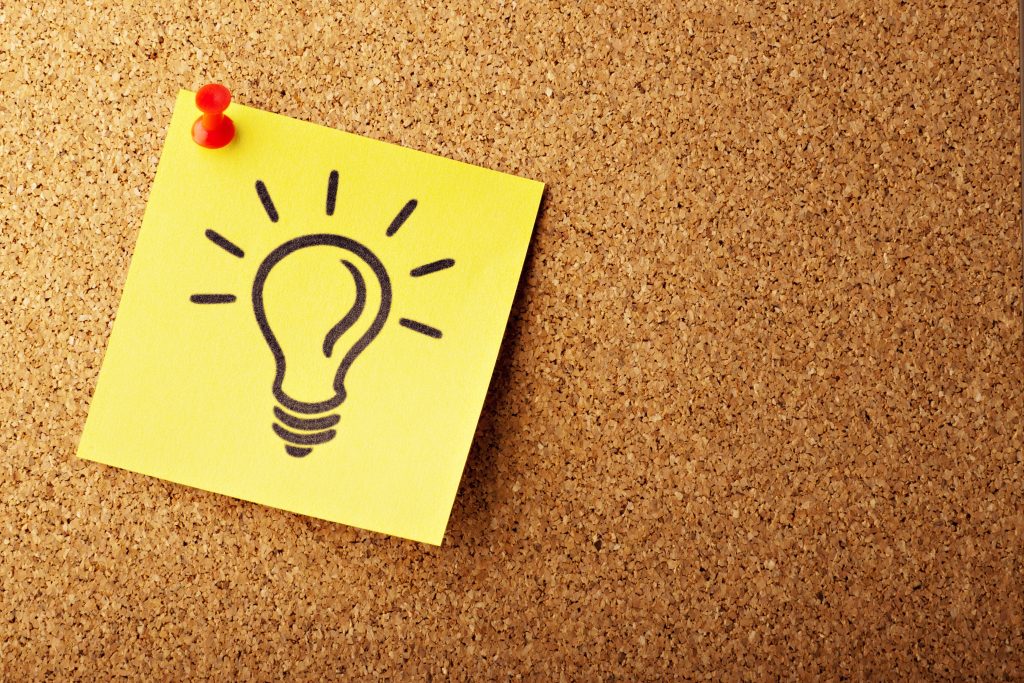 WHAT IS BRAIN FOG ?
Precisely speaking, its not a medical condition, moreover, its marked by vagueness, confusion, low mental clarity and focus, inability to follow thoughts or conversations, unable to pay attention to your surroundings. We may not be able to recall the things happened, as a further matter we may be mentally exhausted.
WHAT CAN CAUSE BRAIN FOG ?
Lack of sleep mainly contributes in creating this fog, or if your body and mind is exhausted. Many medical conditions like lupus, depression, menopause or ongoing cancer treatment, medications can also contribute to this condition. Also Covid can be a contributing factor for the condition.
WHAT TO DO ?
GET AMPLE SLEEP
Sleep is equally important as any medications, follow a regular sleep schedule, avoid any electronic gadgets like mobile phones, laptop or television before you sleep. Too much sleep can be harmful, make it a priority to get enough sleep and clear the fog.
REDUCE STRESS
Don't stress out if you are unable to think straight, it can only aggravate your conditions, minimize stress, focus more on positive thinking, take mental breaks, have some time for yourself.
BE ACTIVE
Indulge in various social activities and be more engaged, maintain good interpersonal relations, improve your frame of mind and cognition.
SPEND MORE TIME OUTSIDE
Engage more time outside, put in more time with nature, be it gardening or lone time in the laps of nature. This will clear the fog and helps to be more productive.
READ A BOOK
Reading is always a better way to clear your mind and think clearly, select a good book, detach yourselves from the digital world, and clear your head.
Apart from all these, it can be very annoying when we are unable to do our chores that once we did productively or when we are at a loss to hark back some facts or ideas. Don't feel uncomfortable because of the fogging, clear the fog, catch up for all the lost time, get your focus back  and be more inventive.