Presently, we pass untold hours of our time using smartphones, laptops, or any related gadgets. This share of screen time increased especially during this pandemic, regardless of whether we are working from home or e-learning or simply spending more time video chatting with friends or family, the one certain thing is that we are depending on screens more than ever, also we are exhausting our neck and eyes …so will it cause any health problems ?? yes it does, owing to the current circumstances TECH NECK is seen in the majority.
WHAT IS TECH NECK??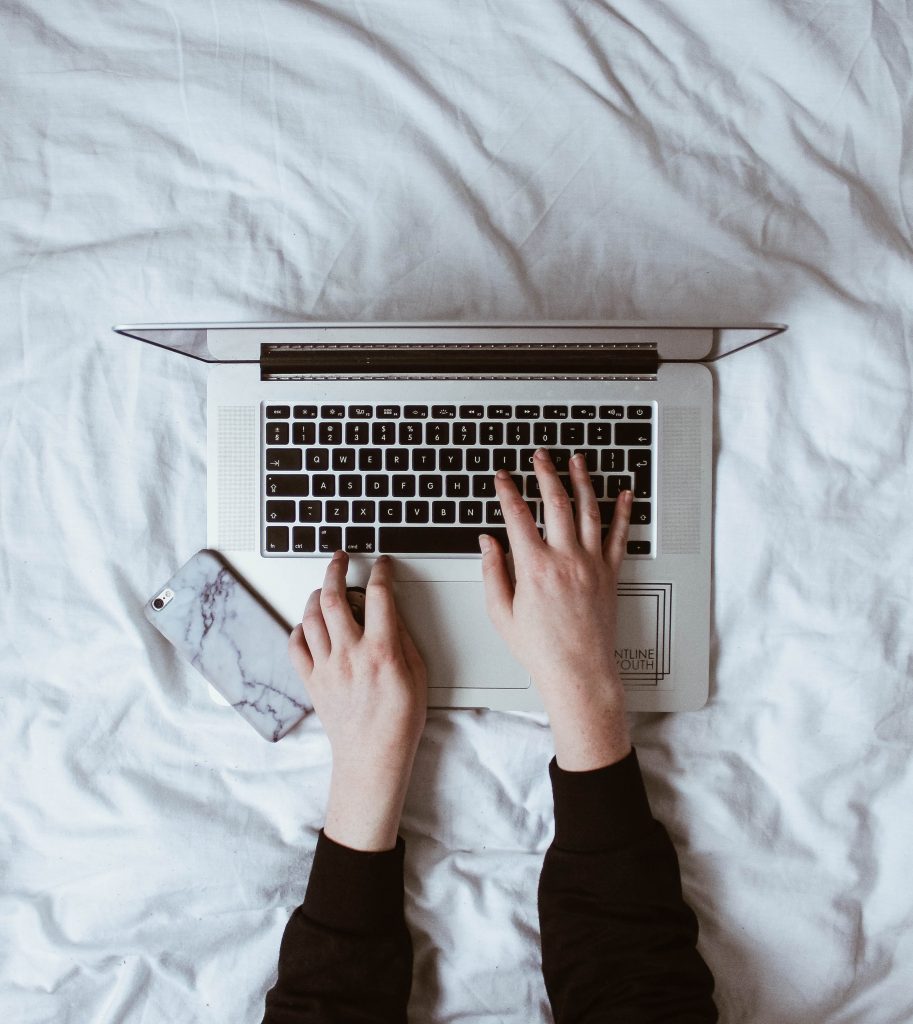 Tech neck is the condition of neck soreness from continuously sitting in front of a computer, laptop, or any handled technology.  It often results from the posture that we unknowingly adopt while using screens. It's also called cervical kyphosis, it begins when we bend our neck forward to look at our smartphones or electronic devices.
 HOW DO WE IDENTIFY TECH NECK?
Since the beginning of the pandemic the incidence of tech neck has also increased, what are the symptoms of tech neck??? Majority of the patients present with the following:
Localized shoulder pain
Headaches
Pain and stiffness in the neck and upper back
Muscle spasms
Trap pain or trapezius myalgia (pain stiffness and tightness of the trapezius muscles, characterized by persistent neck-shoulder pain)
Pain between shoulder blades
Reduced mobility in the shoulder or neck region
HOW CAN WE PREVENT TECH NECK?
So, this condition can be painful and tiresome. At present, hospital consultation can be doubtful, due to this we switch to home remedies as the usage of these electronics cannot be avoided. Here are some of the tips to follow to reduce tech neck effectively.
1. NECESSITATE A BREAK
 Taking a break every 15 -30mins from the computer or smartphone can be highly effective.
2. KEEP THE MONITOR AT EYE LEVEL
While using mobile phones, it is essential to hold the phone at eye level and it's always effective to use the index finger to text rather than using thumbs.
3. GOOD POSTURE
Maintain a good posture with your feet planted on the ground, make use of a chair with a headrest and good lumbar support is often beneficial.
 4. PERFORM STRETCHES
Stretching is a swift and efficacious activity that can be done any time a day. To relieve the tension taking a walk or stretching is ordinarily helpful.
5. STAY HYDRATED
Staying hydrated is one of the basics of maintaining good health.  Hydrating periodically is the key factor in preventing the tech neck and preserve its supple nature as the discs in the spine are composed largely of water.
6. EXERCISE
Pull off some aerobic exercise which can be very helpful in easing the pain, also reduce the long term effects. Aerobic exercises like jogging, swimming, walking at a brisk pace are usually helpful.
If the painful condition still persists then a hospital consultation is preferable.
These electronics are not going away from our life, in fact, it has become an inevitable part of our life, in this modern scenario it's impossible to assume a life away from these, since that is not going to happen we have to tackle the biggest problem with tech neck and that's not the symptoms but our day to day practices. Employing a convenient scheme of care and regulating the time spent gazing at the screen, we can make sure technology isn't impairing our health.