Begin the day with a freshly brewed cup of coffee, the liveliness, sharpness, and aroma, can do magic !!
If you are gleeful or gloomy, a cup of joe makes the whole shooting match up to the mark. At times, coffee feels like a fascination that is too good to be true!! Fortunately, we can embrace the warmth and contentment of coffee to its maximum.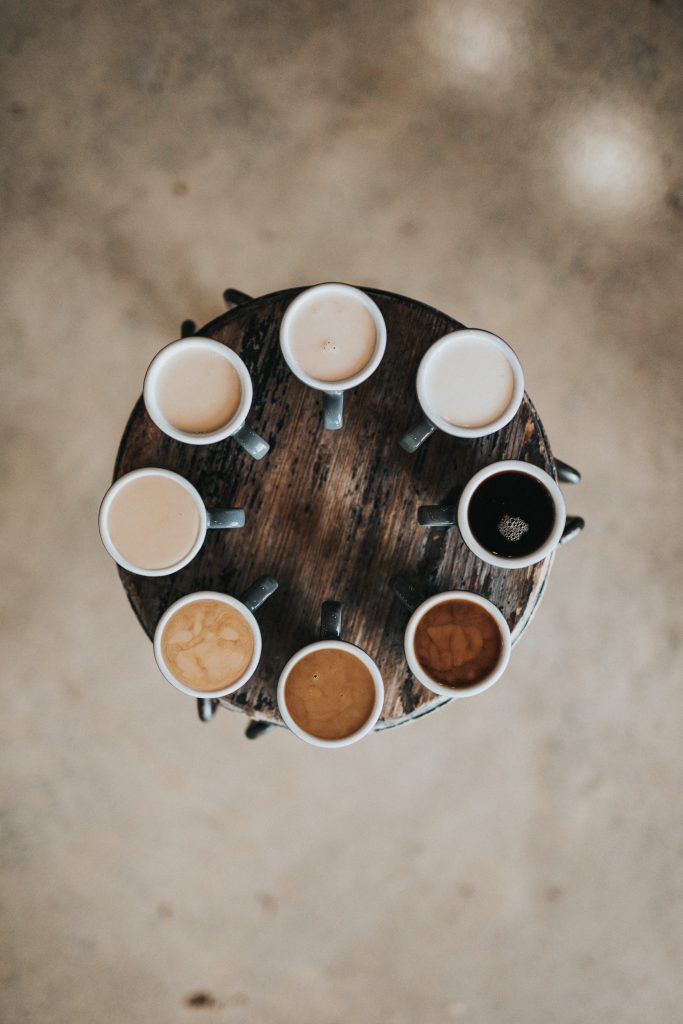 Till date, coffee has been both applauded and censured. Let's keep all the stumbling blocks of coffee aside and go deep into expediencies…
HELPS TO FOCUS
Coffee helps us to be more focused on what we do and stay vigilant by improving mental alertness. It increases our energy levels, this is mainly due to CAFFEINE which is a stimulant.
FIGHTS CANCER
Cancer is one of the most dreaded diseases. Studies show that coffee provides protection against cancer specifically liver and colorectal cancer.
BURNS FAT
A cup of joe can increase the metabolic rate and augment fat burning. Be that as it may, it's not the same for long-term coffee drinkers as these effects can be diminished.
LOWERS THE RISK FOR PARKINSONISM
Coffee can lower the risk for parkinsonism. Its caused by the reduction in the number of dopamine generating neurons in the brain. It's evident from various studies, coffee drinkers are less likely to have Parkinsonism.
REDUCED RISK FOR TYPE 2 DIABETES MELLITUS
Coffee knocks down the risk of type 2 diabetes mellitus by processing glucose more efficiently.
PROTECTS OUR HEART AND LIVER
Coffee drinkers have a normal level of liver enzymes when compared with non-cafephiles. They also bring down the chances of liver cirrhosis. As in the case of heart diseases, caffeine can cause a dainty increase in blood pressure which is dwindled over time. Just the same, coffee drinkers are not at stake for heart diseases and stroke.
COFFEE IS NUTRITIOUS
Coffee beans are full of nutrients and they make sure they make it to our cup of hot brew. Its rich in antioxidants and they are associated with protecting our health by bringing down inflammation, also fortify against chronic diseases.
COFFEE CAN ACE DEPRESSION
Coffee takes issue with depression, it stimulates the central nervous system and uplifts your mood, which will eventually fight depression and scale down suicidal thoughts which come as a package with depression.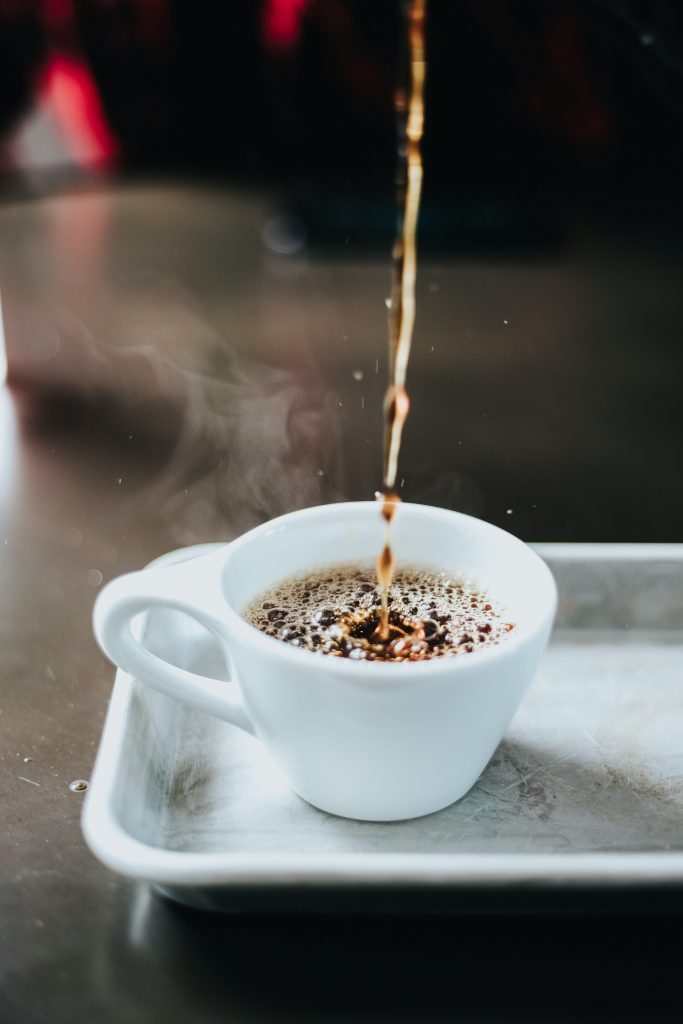 Coffee, like any other thing, has its ups and downs, it depends on how we use it. True, a high amount of caffeine can be dangerous, but it's something you can decide, so try to relish it as healthy as possible.
On the bottom line, if you need a worthy reason to pour yourselves another cup of coffee, don't hesitate, for you have plenty to choose from. A hot cup of brew with its aroma is something that can never be forgotten. Like every first being memorable, your first experience of the savor that only coffee can provide is momentous, cherish the moment. Love your cup of coffee, it will never fail you!!!